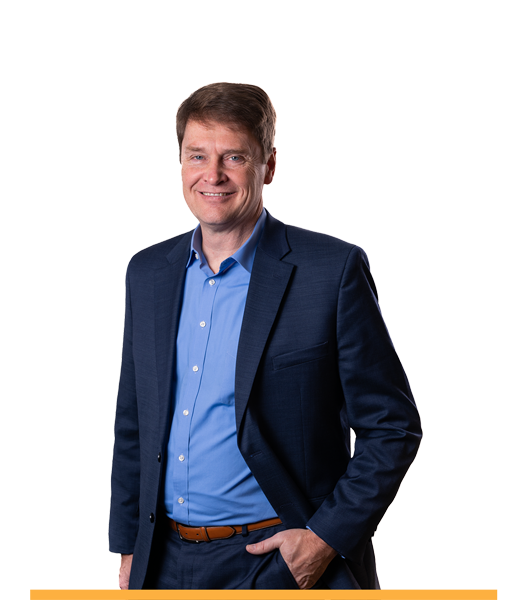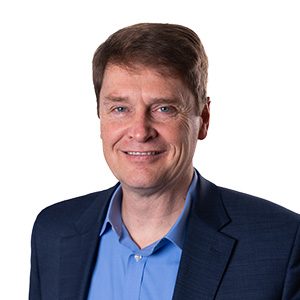 Education
Bethel University, BA in Business/Accounting
about scott
Scott began his professional career as a CPA with the accounting firm PricewaterhouseCoopers. From there, his accounting and finance roles at Target and Regis Corporation gave him a thorough understanding of Wall Street, corporate banking and M&A.  At Regis he was involved with over 100 acquisitions of smaller businesses.
The CFO positions he held with smaller companies exposed him more completely to the complexities of the small business world. Now as a financial advisor, he leads clients to and through the retirement planning process.
Whether his experience in small business operations or from playing and coaching sports, Scott has seen the value of working as a team.  Scott's understanding of teams makes him gravitate toward being part of a team to help clients navigate today's complex personal financial environment.  The need to integrate personal wealth management with tax and estate planning is more important than ever.
At Boyum Barenscheer, we believe wealth management needs are best served when a team of professionals including tax and estate planners work together to help you live your best life.
Check the background of investment professionals associated with this site on FINRA's BrokerCheck.

Teaming up with you and your family to unlock your future.